…

true  acetate  truly  made  in  Italy.
Our reviews

They are just the best most stylish fabulous glasses I have ever worn –
I stumbled across then in 2006 and have been ordering frames ever since –
I wish I had a £ for every time I have been stopped and asked about them.

They design and manufacture their own unique frames here. The designs are stylish and very unique.
Top notch and friendly service. Best travel souvenir ever!

We have bought our glasses from these lovely people for many years.
Their frames are unique and the service exceptional.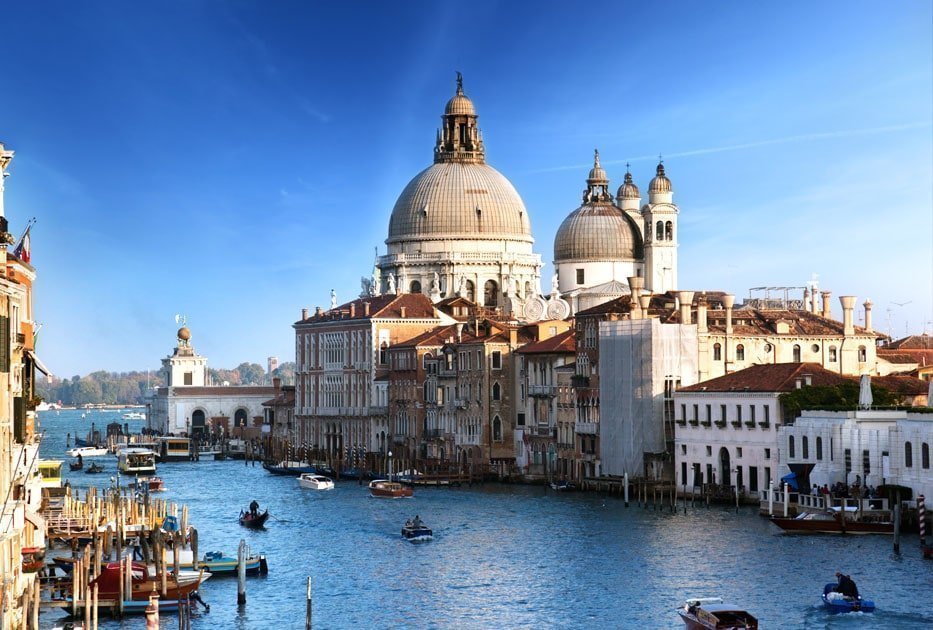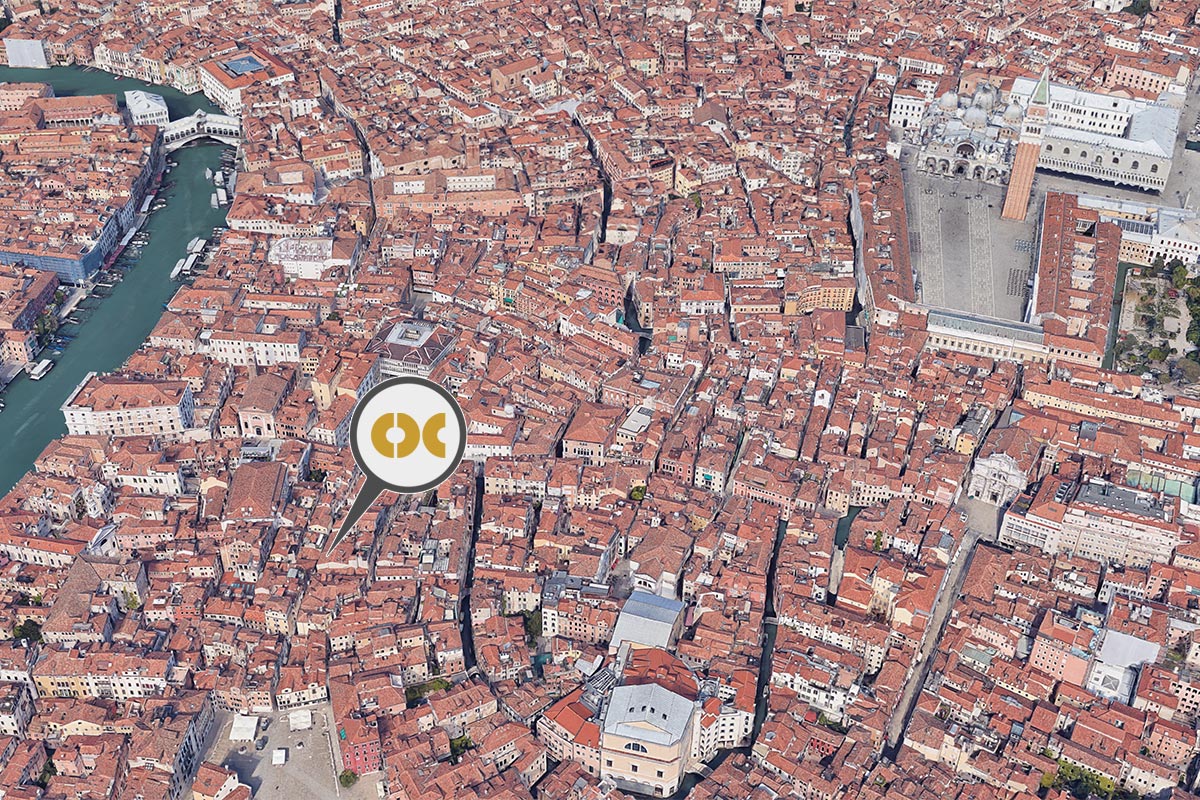 EASY TO GET BETWEEN ACCADEMIA AND RIALTO
We are located in Calle della Mandola between Accademia and Rialto.
Nearest public trasport: from Piazzale Roma or Railway station >> direction Rialto
Water Bus Line 1, Sant'Angelo o Rialto Stop.
Water Bus Line 2, Rialto Stop.
Tuesday – Saturday   10am – 1 pm  and  4pm – 7pm

Monday and Sunday Closed